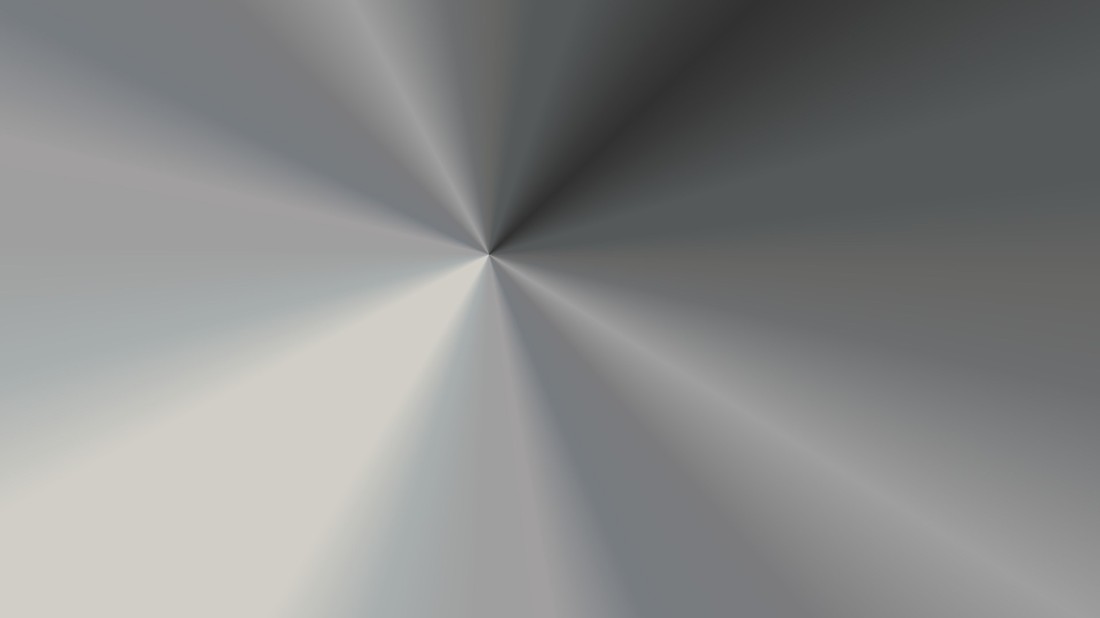 Grades of Stainless Steel
There's often a lot to consider when specifying the most suitable grade of stainless steel for your application. This articles takes a look at the properties of some of the most popular types.
The grade of stainless steel refers to its quality, durability and temperature resistance. There are more than 250 grades, all of which have different properties that make them suitable for different applications.
Austenitic Stainless Steels
The most common series is the 300-grades, which are classified as austenitic. They're popular because of their excellent formability, corrosion resistance and ability to maintain their strength at elevated temperatures.
They're primarily a mix of chromium (15% to 30%) and nickel (2% to 20%), which means that they are non-magnetic in the annealed condition (unlike the 400 grades, which contain high levels of iron). These properties however, can be changed slightly when cold worked.
304 is the most popular grade of stainless steel, as it will resist corrosion in most environments. It's also known as 18/8 because it contains 18% chromium and 8% nickel.
In industrial applications, corrosion to the metal can be caused by salt and other chlorides that may be present in dust and ash if left to settle on surfaces.
316 has similar properties to 304, but with increased levels of nickel and molybdenum, and higher resistance to corrosion.
This grade suits environments in coastal regions where there's higher levels of salt in the air, which causes corrosion, or in paper mills or mines whereby acids are more frequently used.
316L contains a lower carbon content than that of 316 and allows for better welding.
This grade is usually reserved for environments that are exposed to severe conditions that cause corrosion and in areas with a high service temperature of 800-1600°F.
312 has a similar formula to 304, but with the addition of titanium, which lessens the weld decay. This makes it suitable for applications in the marine, aircraft and pharmaceutical industries where the metal is exposed to chemicals or elevated temperatures.
Ferritic Stainless Steel
This group of steels are non-hardenable by heat treating and offer better resistance to corrosion, at a lesser price, making them a popular metal in the automotive industry. They're drawback, however, is that they are often less durable than many of the 300-grades.
430 is often used in domestic appliance applications and for automotive trim parts. It is readily weldable, easily formed and offers excellent resistance against nitric acid. However, it is not suitable for continuous, rigorous service and does not offer as strong corrosion-resistance when compared to the austenitic grades.
Read more about materials that are most suitable for your application by clicking here.