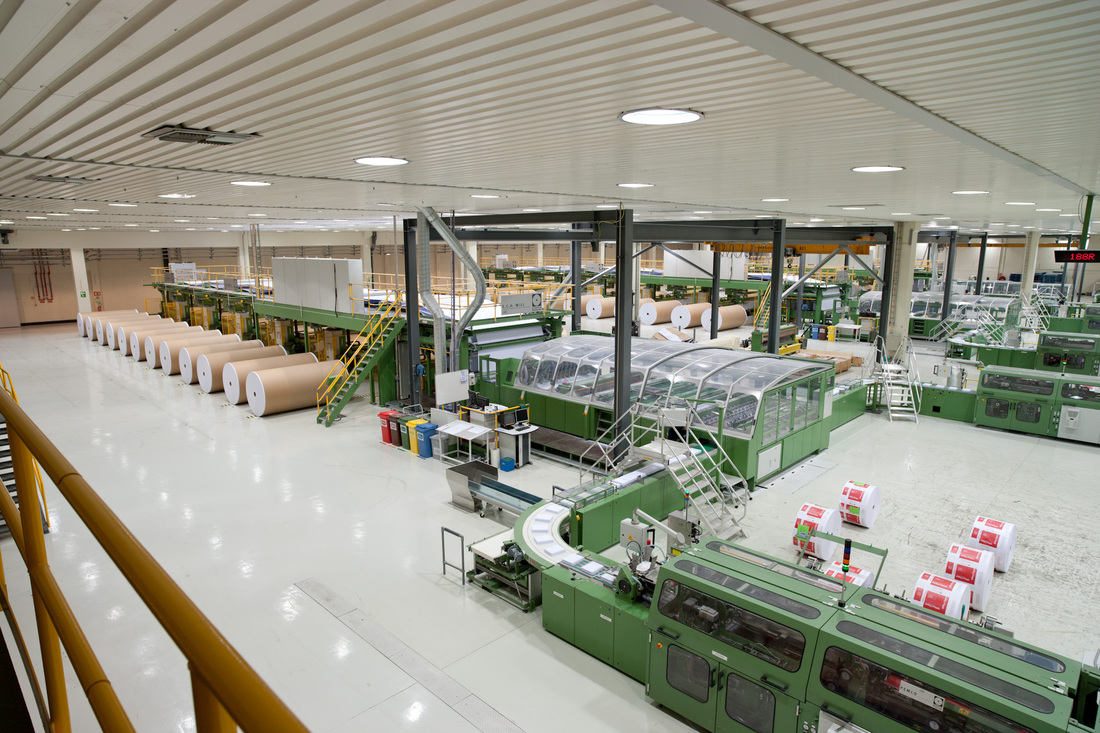 Wire Mesh - The Hidden Manufacturing Component
Woven wire mesh (also known as wire cloth or screen cloth) is used in almost all manufacturing processes, but often gets overlooked because it's a hidden component.
There's little to no production processes that do not use wire mesh screens or filters in some way. This type of mesh is extremely versatile and can be used for a wide range of applications including sieving, filtering, sizing particles, security, airflow conditioning, classification, structuring and conveying. You can specify the wire mesh in a variety of materials or weaves depending on the level of support or protection that you require from the mesh. But it is often the aperture that is the most crucial factor when selecting a wire cloth.
The benefit of this type of mesh is that it is available with very small openings, allowing air flow to travel through, whilst either retaining small particles, extracting contamination or securing unstable objects. It is one of the least expensive yet most effective types of meshes for production processes.
Key Applications
Wire mesh may be a hidden component in most processes, but it can also be a pivotal part in production. Here are just a few examples of applications where this is the case:
The wire mesh secures the object passing through the dryer without restricting the airflow in the hood. It is often used in paper production, whereby the wire mesh holds the wet paper in place as it passes through the dryer to be aired.
Dandy rolls are again used in paper production. The roller solidifies the paper and, if welded onto the wire mesh, adds a watermark before it is dried. This process improves the strength and quality of the paper.
Wire mesh conveyor belts are a lightweight alternative to metal chains. They are stable, corrosive resistant and can operate at both high and low temperatures. Because of this, they're often used in heat treatment plants, food processing and automotive production lines.
These types of mesh conveyor belts offer accurate openings permitting air and water to pass through the mesh for drying or washing purposes. They are available as vacuum belts, filter cloth belts and cleated conveyor belts.
Industrial Sieves & Chemical Filters
Wire mesh is commonly used for sieves and filters to retain particles or block out substances. This can include radiation shields or faraday cages that can be used to block out external electric fields.
For production that involves filtering chemicals, or in industries such as mining and agriculture, wire mesh can offer a robust solution to preventing unwanted contamination.